Log in
or
Register
to save this content for later.
What is an influencer agency?
Influencer agencies, also known as influencer marketing companies, represent organizations that work with brands and social media influencers together. They aim to help creating successful influencer marketing campaigns.
Influencer marketing agencies know all about the latest trends in influencer marketing and best practices on social media platforms. Successful influencer marketing agencies have the experience and expertise to guide brands and companies. They know exactly which practices and strategies are needed to reach the set goals. By working with brands and influencers, they are able to activate the influencer marketing campaign and to make it efficient. They represent both, the creative and strategic mind behind a campaign. To conclude, they know what is best to achieve your goals.
Furthermore, influencer marketing companies have built up strong relationships with trusted influencers. Usually, they partnered with them already in past campaigns. Consequently, they know exactly which influencers to target, what kinds of influencers they would suggest and choose. They can also easily spot "influencers" with fake media profiles and shady means. Therefore, making mistakes is less risky.
But there is more about than just understanding what is an influencer agency. Your campaign's results will reflect on the agency you choose. It is in the agency's interest to provide creative ideas and drive results. They will also benefit from a successful campaign. Keep that in mind.
Benefits of working with an agency
First of all, agencies can help you find the right influencers for you. This can save you a lot of time, money, and effort.
If you have not any experience with influencer marketing for brand or companies yet, check also this article to learn more about it.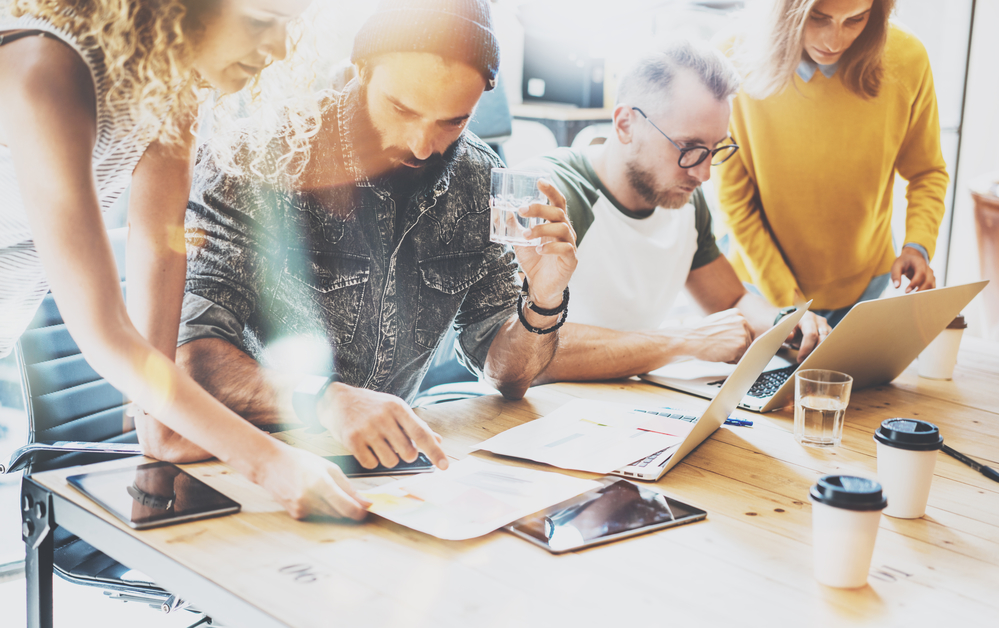 Additionally, influencer marketing agencies can establish relationships with influencers and your brand. They understand your goals and the message you want the influencer to deliver. Stay always involved. Know your goals to ensure that your ideas align with the perception of the agency.
Disadvantages of working with an agency
Yet, know the disadvantages when working with an influencer marketing agency. They come at a high price usually. Some agencies may even charge you for the number of social media posts, the number of followers the influencer has campaign length and the goals.
Furthermore, you might have less control over the metrics, since the influencer marketing companies do the work for you and not clarify their methods and tactics.
You should also consider that they are talking about their influencer relationships with them since they strengthen their relationship with their already existing influencers and represent the connection between you and the influencer. The success of the influencer marketing campaign might be a benefit for you but consider that even if you would be interested in working with the influencer on the long-run gain without the help of the agency.
Example of a global influencer agency
Global operating influencer agencies represent top-tier agencies that offer end-to-end campaign management and offer great expertise from the management of a lot of global campaigns.
Viral Nation claims to have the largest executive talent network in the industry. It is known as one of the most famous and successful influencer marketing and talent agencies worldwide. The organisation represents social media influencers on the most used and visual channels. They act as both, an agency for companies wanting to engage in influencers, as well as representing the influencers themselves.
This agency includes some of the largest, well-known brands in their client's list such as Disney, CocaCola, Nestle, and McDonalds.
Neoreach offers you an insight into the top 10 global influencer agencies, according to their analysis.