Log in
or
Register
to save this content for later.
Nowadays, everyone looks at influencers, whether for inspiration, admiration or to conduct business. Twitch is still a very new and unknown platform by many people, nevertheless, it can be effective for specific niches of consumers. Find out more about Twitch influencers and how to successfully advertise on this platform.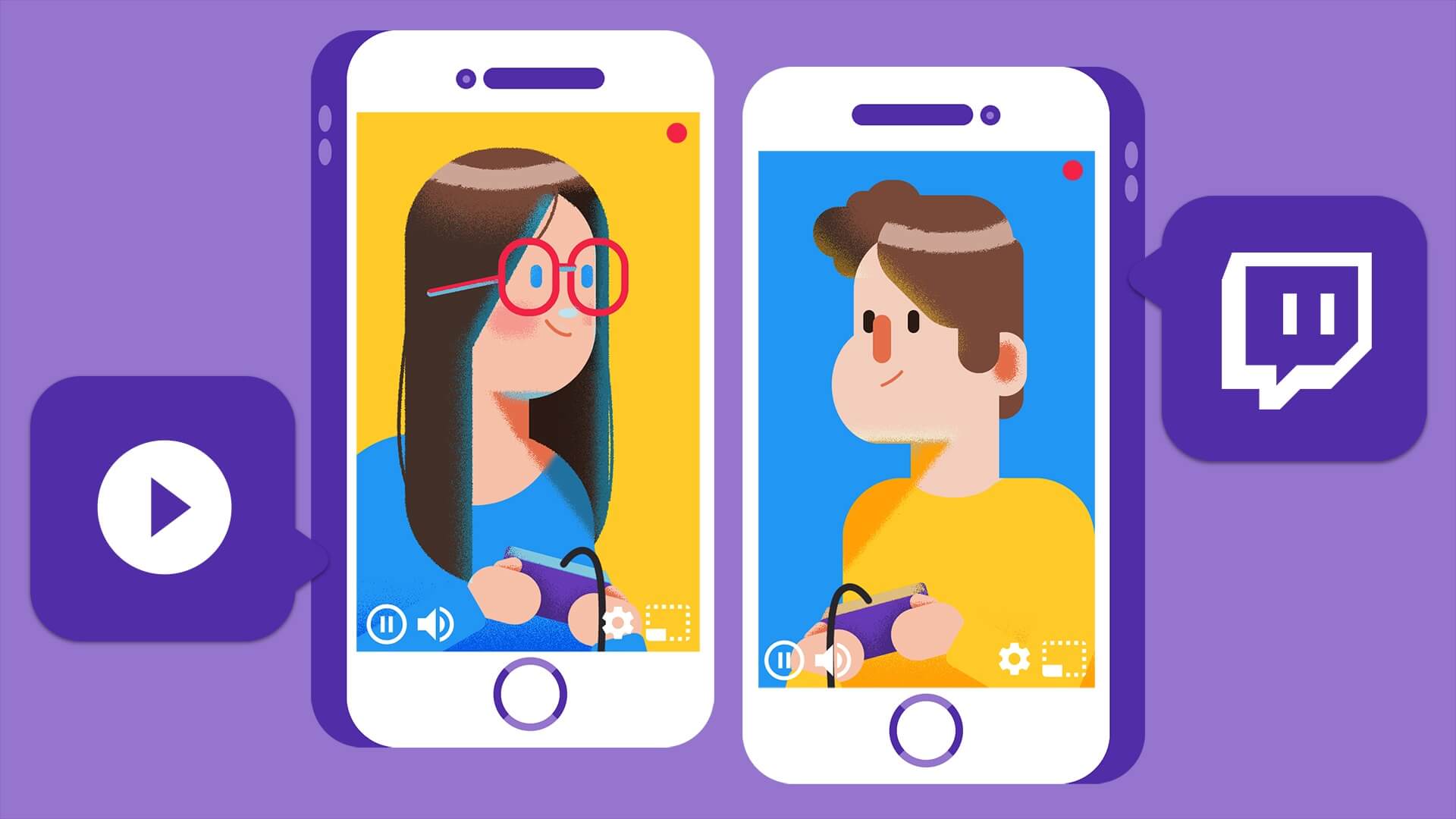 What is Twitch?
Twitch a platform that allows anyone with an internet-connected device to film themselves through video broadcasts for others to see. Similar to other live-streaming services, Twitch provides advertising options for companies looking to advertise their brands' products and services. Even though Twitch is well-known in gaming circles, influencer marketing is often ignored.
Open to advertising and community focused

Twitch Business
Twitch is a male-dominant platform, with nearly half of its users aged between 18-34, moreover, 21% are aged 13 to 17. In addition, the platform's press center states that more than 3 million broadcasters live stream on Twitch monthly.
Even though gaming channels are a commonality, the more diverse streamers are emerging attracting a more female audience and slowly changing the demographics, making Twitch the preferred live streaming platform out of the competition.
In short, the Amazon-owned platform registers 140 million monthly active users and 15 million daily active users, with a 23% of its traffic coming from the United States.
Twitch as an Influencer Marketing Platform
Given the statistics, Twitch is a great platform to reach one of the hardest targets, millennial men. This group of consumers commonly disregards advertising on social media platforms, however, that does not seem to be the case with Twitch. Companies like KFC, EA (ElectronicArts), SouthPark, among others, have successfully collaborated with streamers in order to promote new products and sponsoring giveaways on the platform.
Marketers should consider some of the most effective ways to do it: giveaways, chat message emotes, event sponsorships, logos, info or FAQ section, watch parties, shout-outs, live product trials, product integrations and unboxings

IZEA
Twitch doesn't have many restrictions, so imagination and creativity should be the only concern. The platform is becoming more varied every day, with different streamers emerging daily, producing more and more non-gaming content. With channels focused more on talking to their viewers with educational and advice purposes, this opens the door to brands and companies to expand their marketing efforts into the platform.
Most importantly since the content being produced is live, both parties, content creator and viewers are much more involved as they can ask questions and receive on-the spot answers.
Top Twitch Influencers
Twitch Influencers can emerge from day to night, so finding the right one can be a hard task. However, global influencer agencies can help with the process and ensuring that companies run a successful campaign. Nevertheless, below you can find a list to help you get started.
As of April 2021, these are the top 10 most followed influencers on the platform.
Ninja – 16.9M
Tfue – 10.2M
shroud – 9.3M
Rubius – 8.6M
xQc – 8.0M
Auronplay – 7.9M
Pokimane – 7.5M
Myth – 7.3M
TheGrefg – 7.0M
Sodapoppin – 6.5M
Dexerto.com gives a brief overview if the top 20 Twitchers.
Check out other platforms used for influencer marketing here.